People
Please meet Biorizon's team!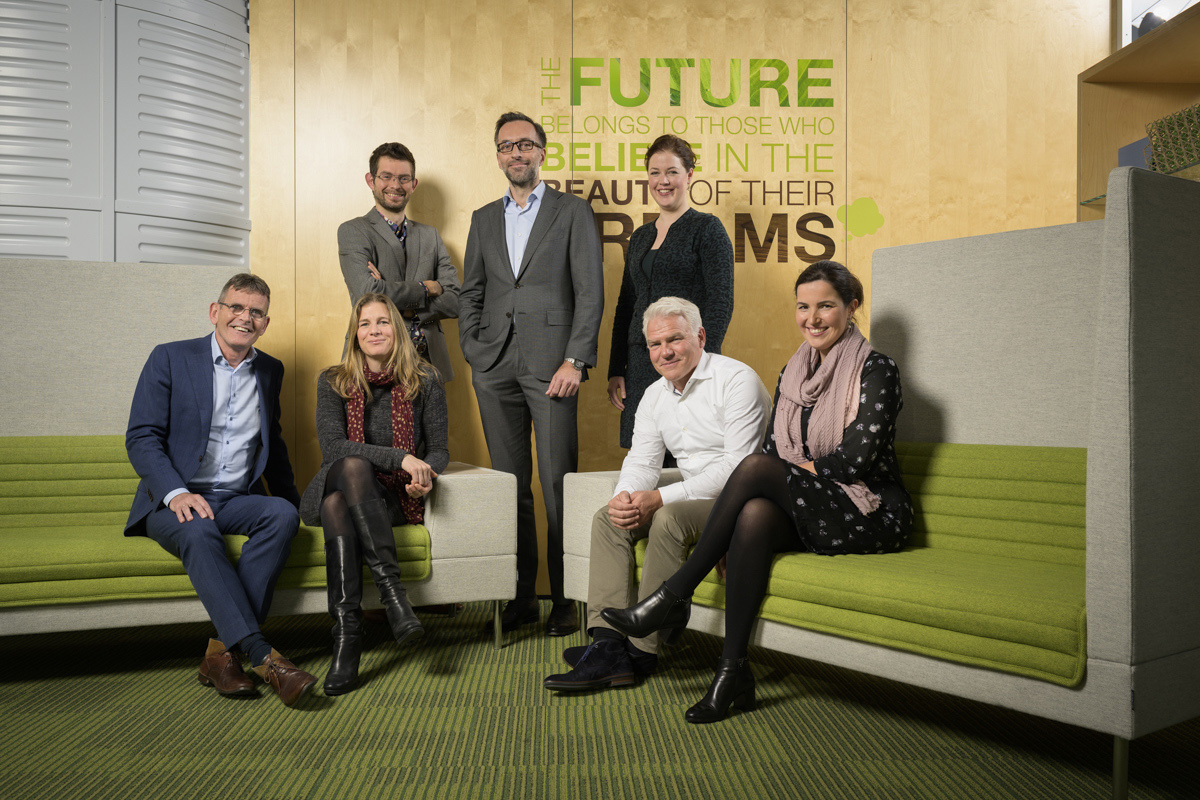 ---
Ing. Joop Groen MBA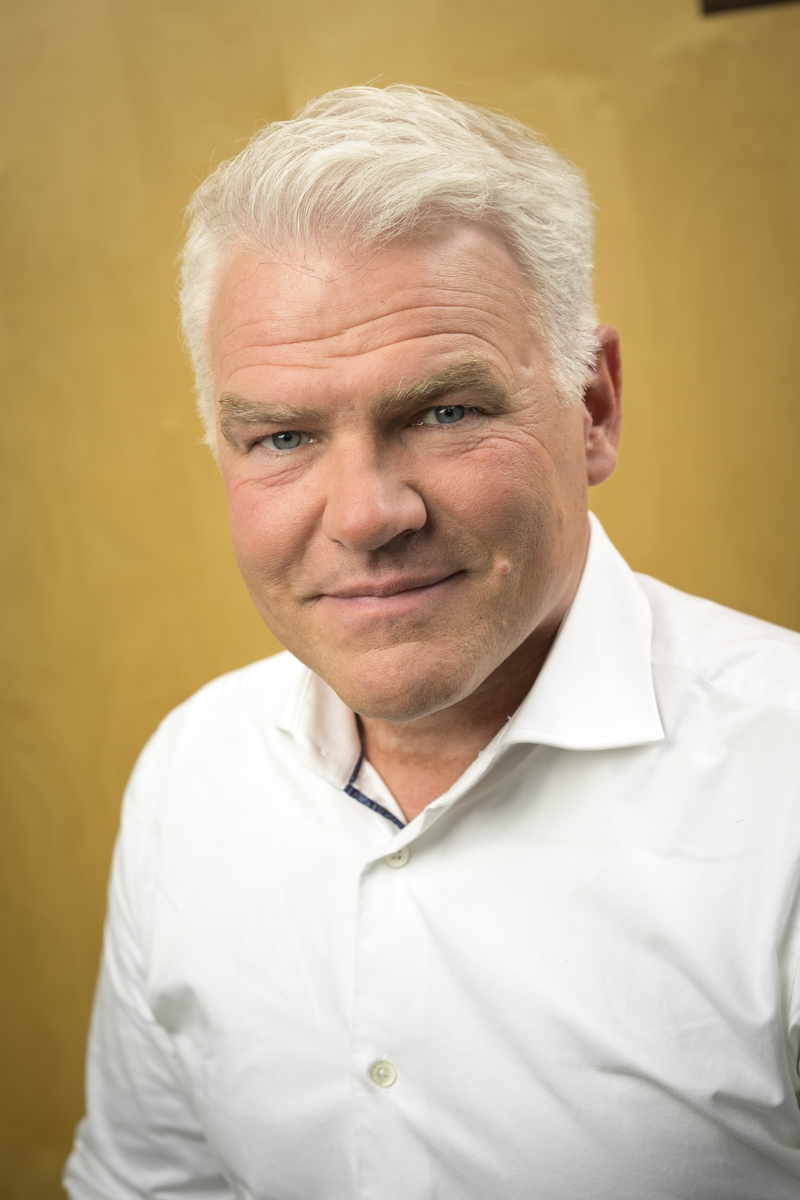 Nationality: Dutch
Education: Chemical Technology & MBA.
Function: Director
Organisation: Biorizon
Working on: The growth of Biorizon and especially contracting industrial partners as well as additional RTO's to strengthen the program, gain critical mass and increase shared intelligence.
Motivation: Working together closely with industry and other organisations, pushing the limits of new innovative sustainable technology and 'making it happen', so to convert new technologies into profitable business for the participating companies!
---
Prof.dr.ir. Jaap Kiel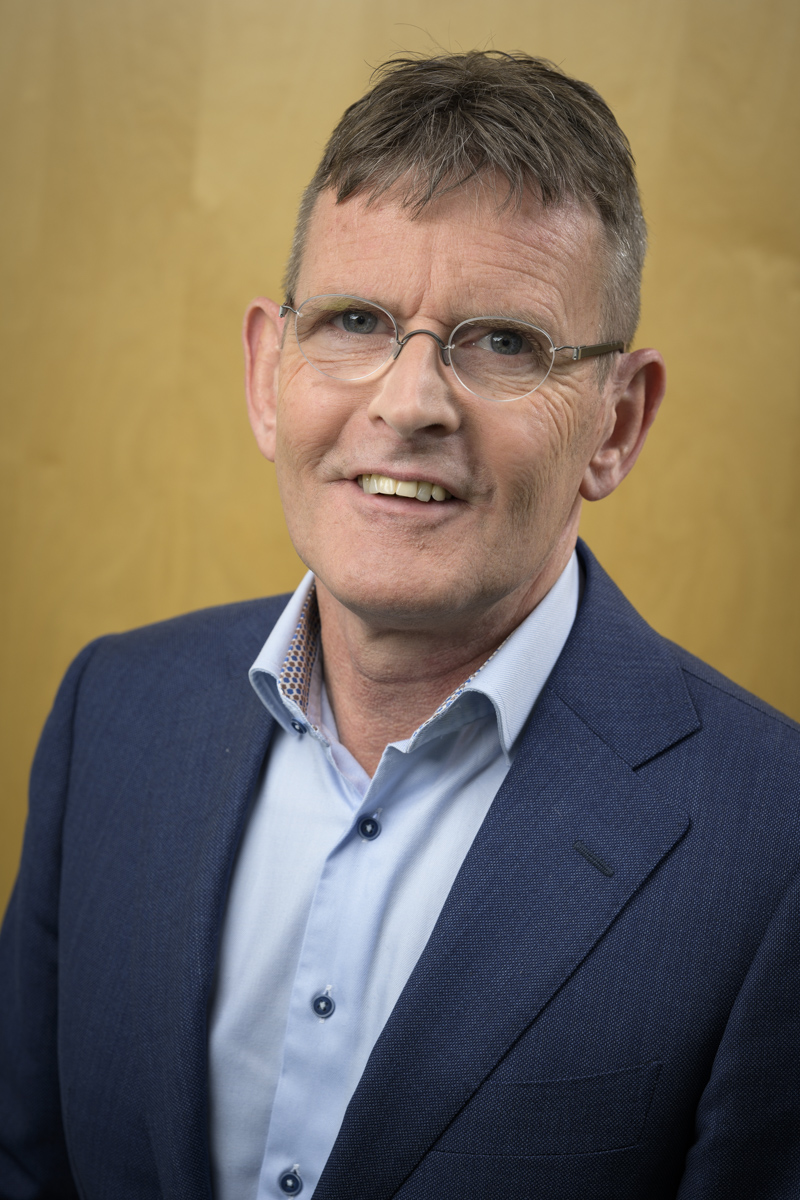 Nationality: Dutch
Education: PhD in Chemical Engineering, University of Twente
Function: Horizon Manager Thermochemical Conversion of Biomass to Bio-Aromatics
Organisation: TNO
Working on: Developing the Biomass R&D programme in close collaboration with industry partners, other R&D institutes and the experts in thermochemical biomass conversion, including the expansion of R&D activities in Horizon 1 of Biorizon.
Motivation: I enjoy to contribute to shaping the biobased economy jointly with industry and other organisations by developing innovative sustainable technologies and support their market implementation.
---
Dr. ir. Paul Könst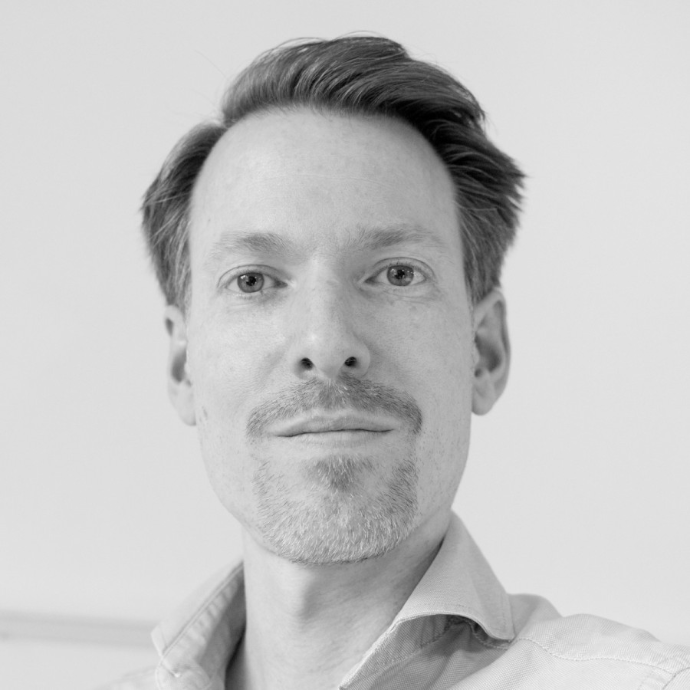 Nationality: Dutch
Education: PhD in Organic Chemistry – Biocatalysis, Wageningen University
Function: Horizon Manager Sugars to Bio-Aromatics
Organisation: TNO
Working on: Establishing technology that enables commercial value chains from residual sugars to furan buildings blocks and bio-aromatics by setting up shared research with industrial and research partners, in dialogue with all stakeholders involved.
Motivation: I enjoy contributing to the realization of new techno-economic value chains that allow for a sustainable industry and, thereby, a sustainable society.
---
Dr. ir. Karolien Vanbroekhoven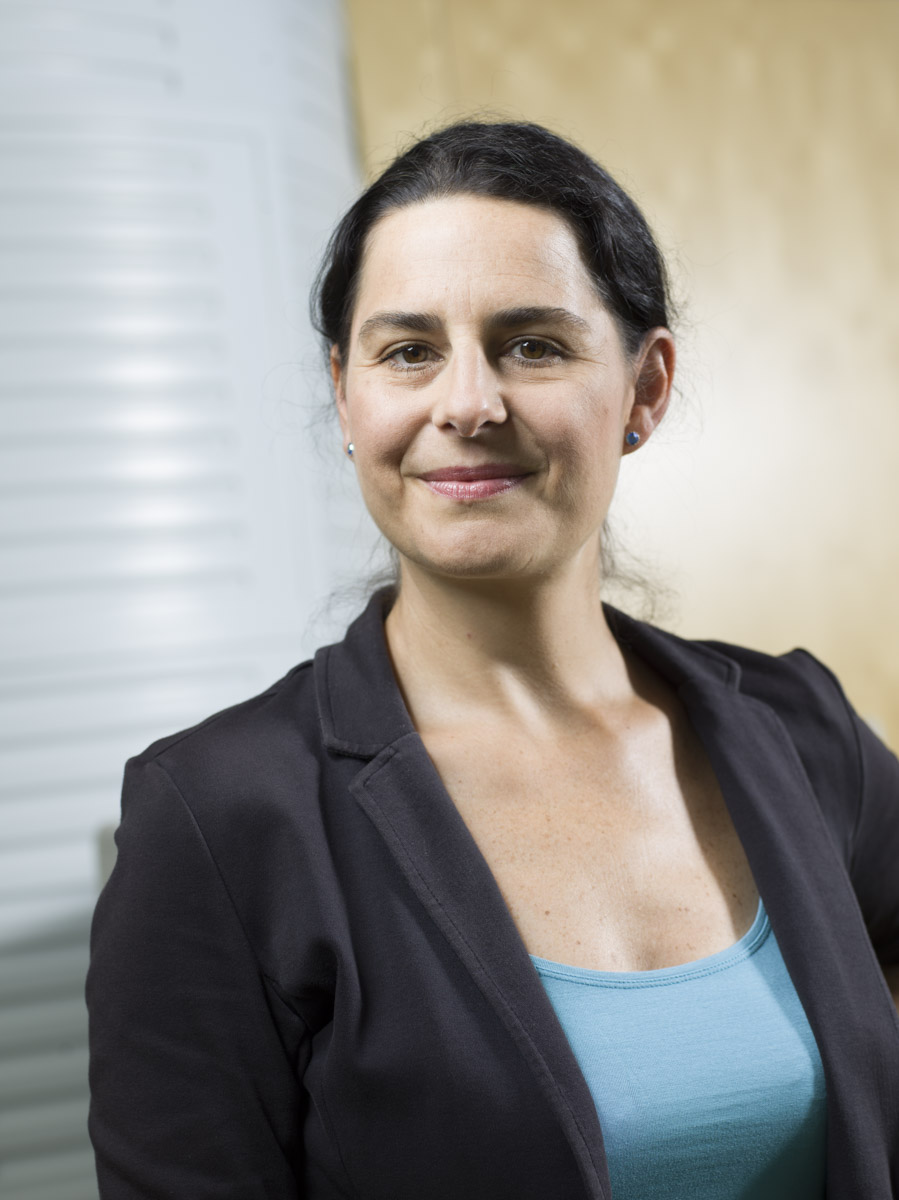 Nationality: Belgium
Education: PhD in Applied Biotechnology, KULeuven
Function: Horizon Manager Lignin to Bio-Aromatics
Organisation: VITO
Working on: Use of sustainable resources like biomass, algae, carbon dioxide replacing fossil ones and developing biotech processes using these resources as well as intensify them by integration of separation and conversion, by reusing the biocatalyst and by overall optimization of the process efficiency.
Motivation: Looking to the great opportunities and challenges in the bioeconomy, I get excited about the new, sustainable world ahead of us and the small contribution I can make to that! Connecting different people, with different backgrounds and realizing real innovations, that's what makes my heart beats faster.
---
Luisa F. Flechas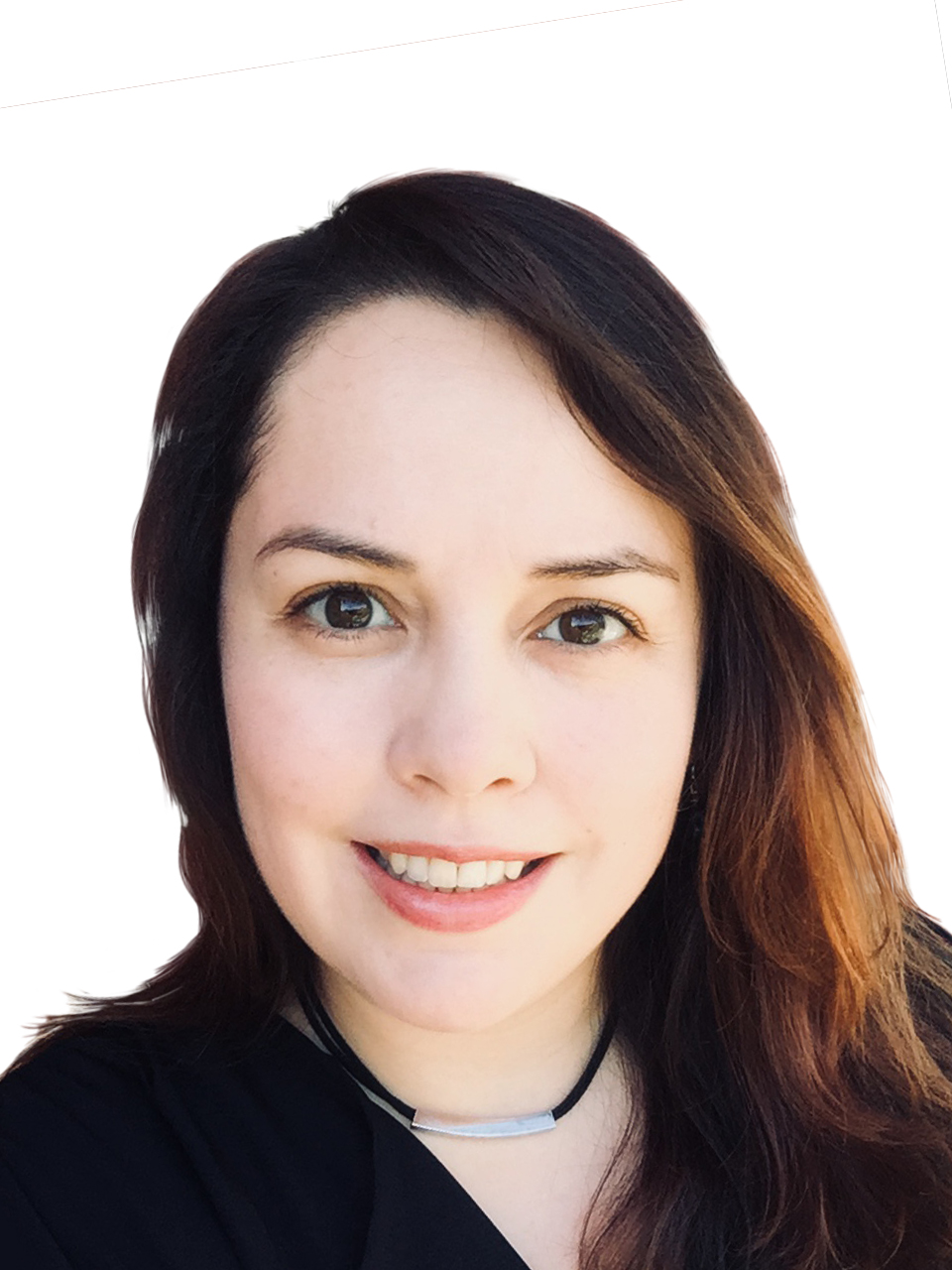 Nationality: Colombian-American
Function: Business Developer Biomass & Energy Transition
Organisation: TNO
Education: Chemical Engineer, MSc. in Sustainable Energy Systems Management - EUREC - The Association of European Renewable Energy Research Centers
Currently working on: New business development in biorefinery technologies.
Motivation: "I undoubtedly believe in an energy transition towards a biobased economy limiting fossil-fuel dependency. A transition that requires the implementation of new green and cleaner technologies, in combination with existing ones, that eventually will require retrofitting. The clock is ticking, and innovation is needed to lead the pathway working hand-to-hand with the industry, local and governmental sectors in order to achieve a sustainable future".
---
Monique Wekking, MSc.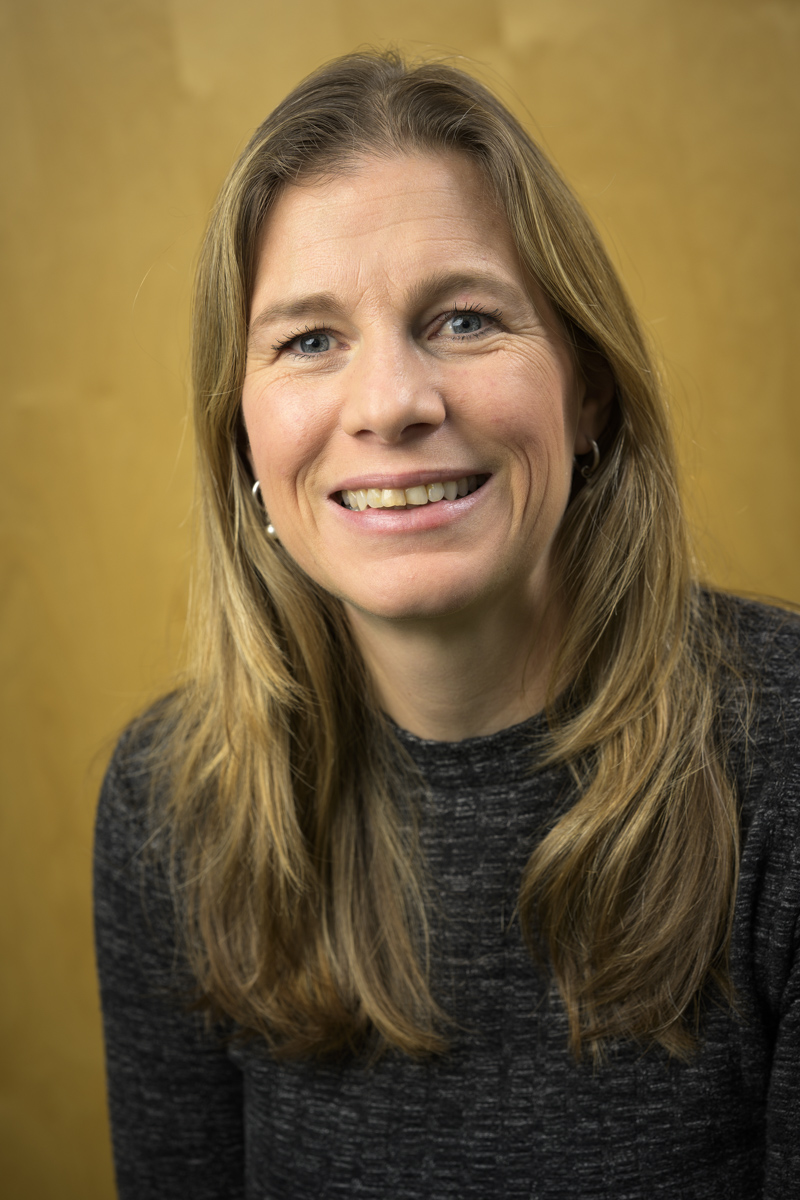 Nationality: Dutch
Function: Sr. Business Development Manager Sugars to Bio-Aromatics & CCO Biorizon spin-off Relement
Organisation: TNO & Biorizon spin-off Relement
Education: Organic chemistry, University of Amsterdam
Currently working on: Setting up shared research with industrial parties and other relevant associations and stakeholders to convert organic heterogenic municipal waste into building blocks for furanics and bioaromatics.
Motivation: I get enthusiastic to bring (competitive) parties together and convince them to collaborate in shared research towards profitable bioaromatics business together. I believe co-creation and a co-operate attitude accelerates such business.
---
Ir. Roel Vleeschouwers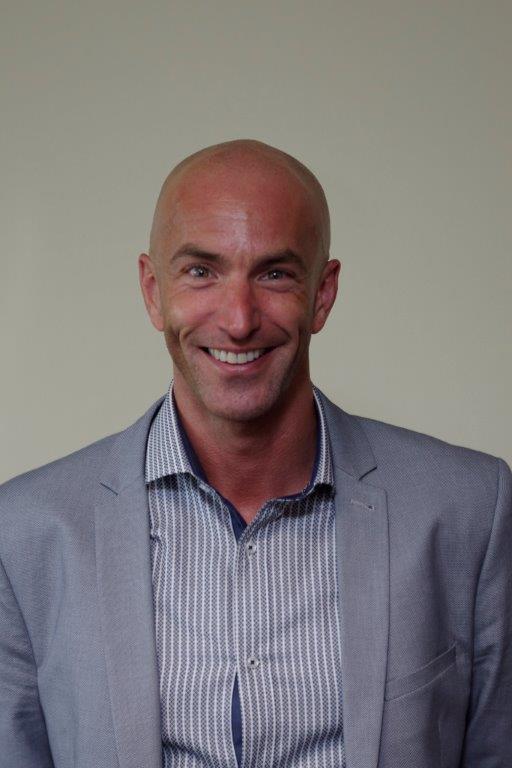 Nationality: Belgian
Education: MSc Biochemical Engineering
Function: Business Development Manager
Organisation: VITO
Working on: My main activities are related to bringing the Biorizon technological developments towards the industry. This implies the valorisation of the expertise and know-how in contract research and collaborative projects and the transfer of our developments to the industry within the structure of Biorizon. In this sense also the broadening of the Biorizon community is one of the major goals.
Motivation: To increase the impact of Biorizon in the context of the biobased economy and in close collaboration with relevant industrial partners.
---
Dr. Kelly Servaes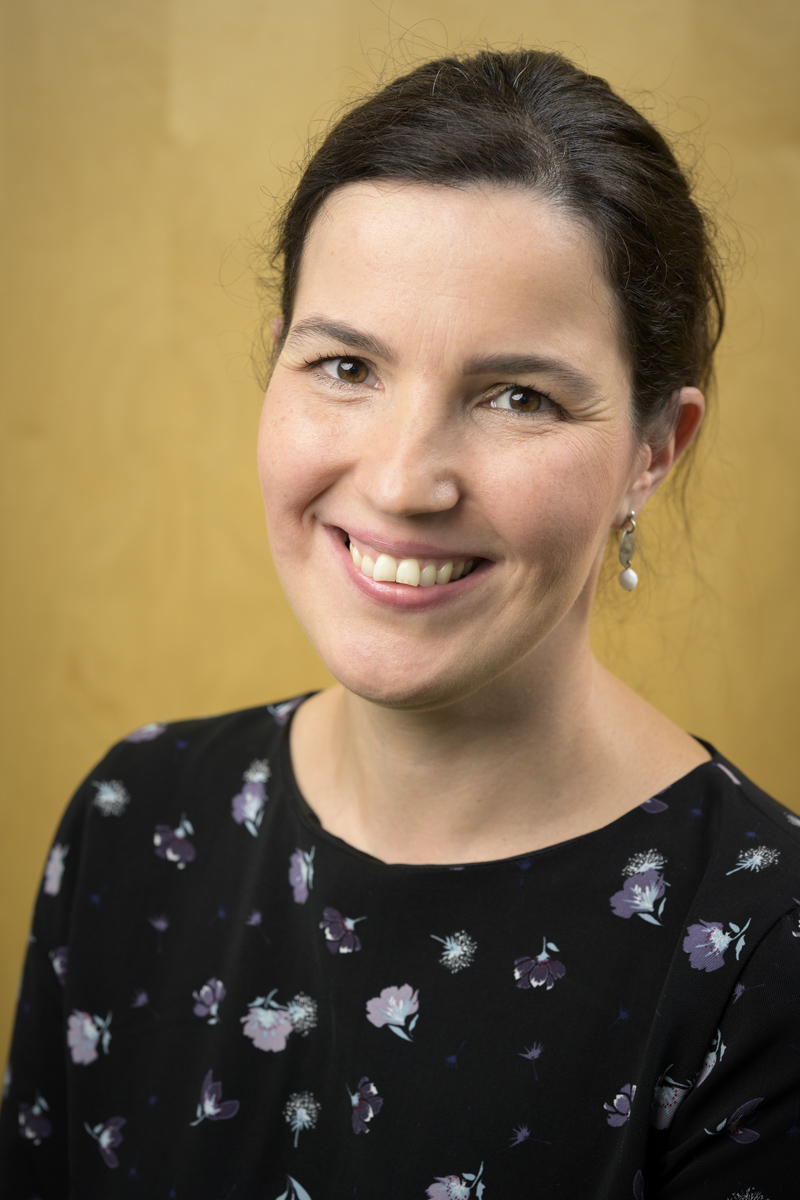 Nationality: Belgium
Function: Project Manager Lignin - BioAromatics
Organization: VITO

---
Ir. Roger Blokland, MBA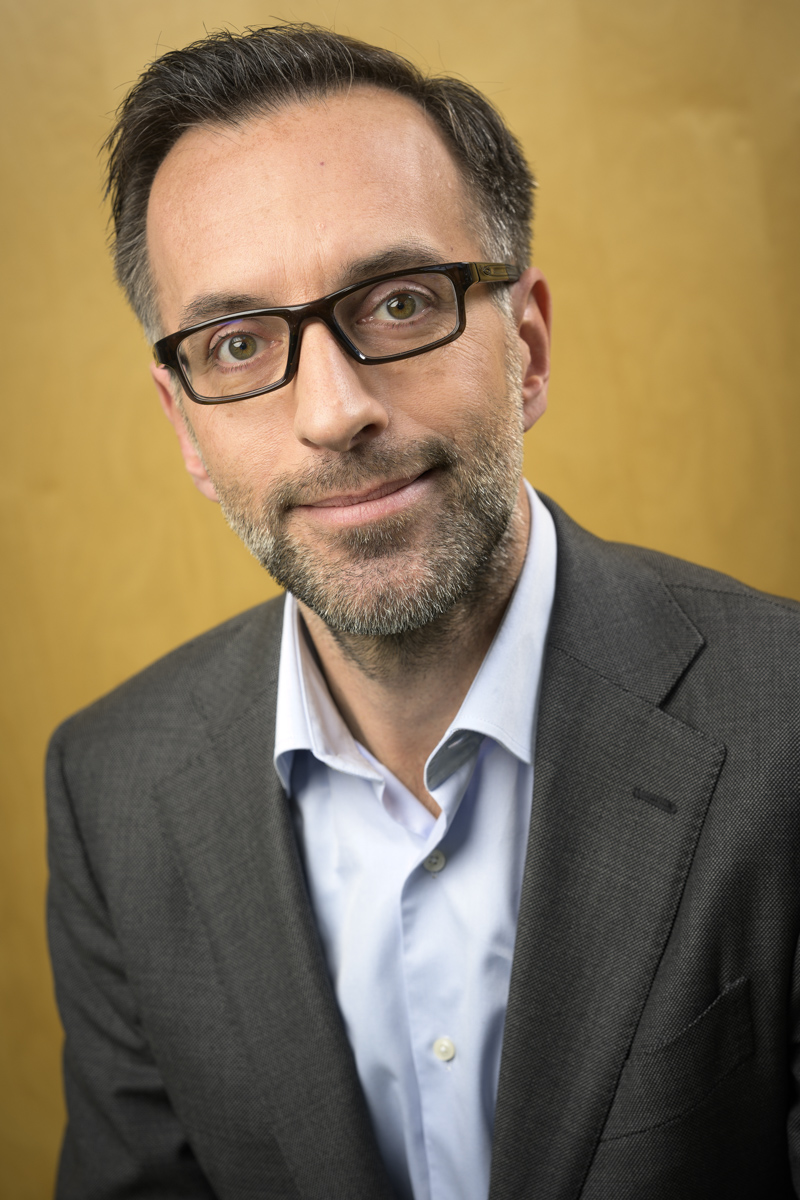 Nationality: Dutch
Function: Senior Business developer & CEO Biorizon spin-off Relement
Organization: TNO & Biorizon spin-off Relement
Education: MSc Chem Eng, Delft University of Technology & MBA, RSM Erasmus University.
Currently working on: Finding enthusiastic partners to achieve our goal of realizing a commercial production unit for biobased aromatics by 2025. For this goal Shared Research Center Biorizon is interested to talk to suppliers of waste biobased feedstock, new users of biobased aromatic compounds and other potential stakeholders such as financiers, support & funding organizations, engineering & licensing companies, etc.
Motivation: Foremost I am very motivated by helping to realize a sustainable chemical industry and the ability to make a positive contribution to a fully renewable and sustainable society through the impact of my work. I really enjoy working in this complicated, cutting edge scientific landscape and at the same time manage the overall Biorizon business goals and creating a win-win for all our stakeholders.
---
Emke Mol, MSc.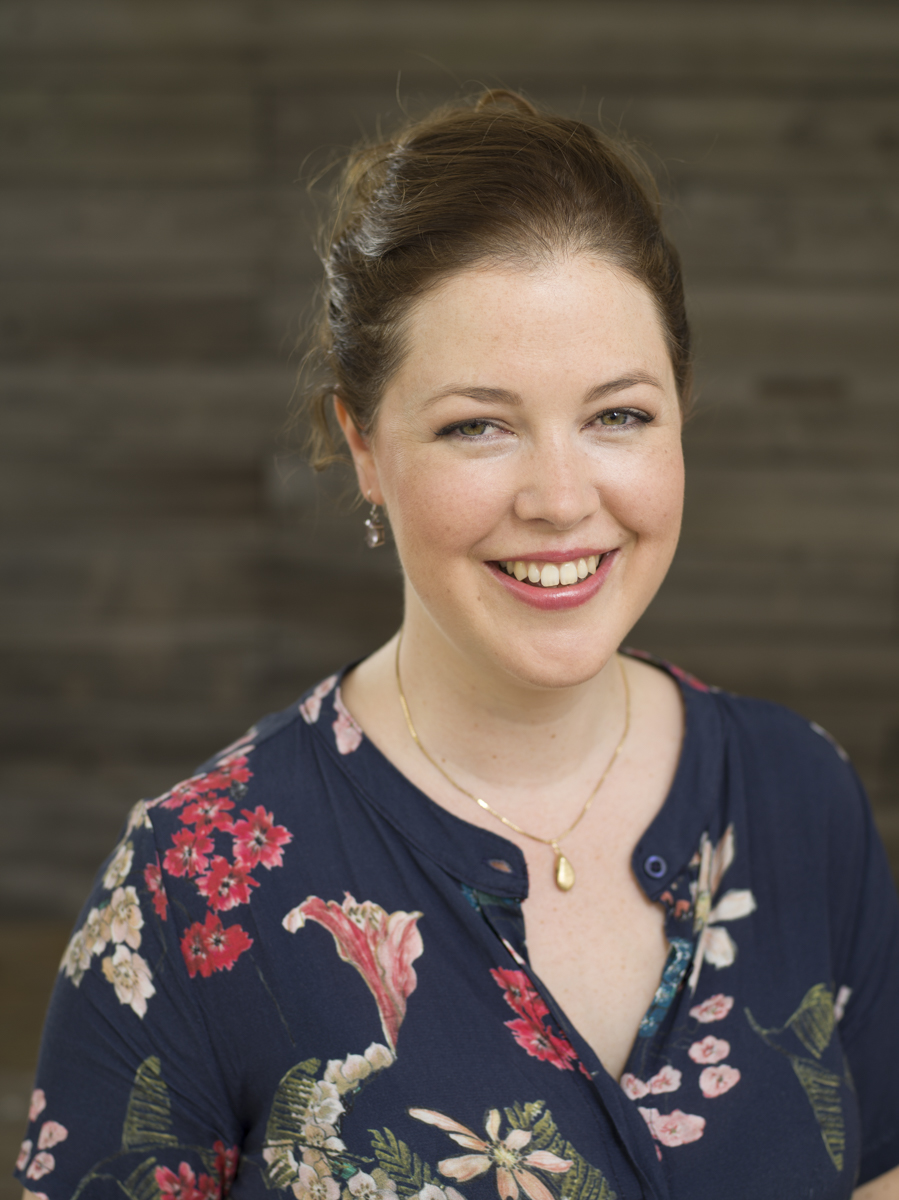 Nationality: Dutch
Function: Marketing & Communication Green Chemistry Campus & Biorizon.
Education: Tilburg University, Communication- & Information sciences.
Currently working on: public relations, stakeholder management and event coordination.
Motivation: Contribute to a more sustainable world by creating awareness and interest from stakeholders and the media for biobased developments at the Green Chemistry Campus and Biorizon.
Motto: Love it, beat it or leave it: love what you do and do what you love!
---
Ir. Marc Crockatt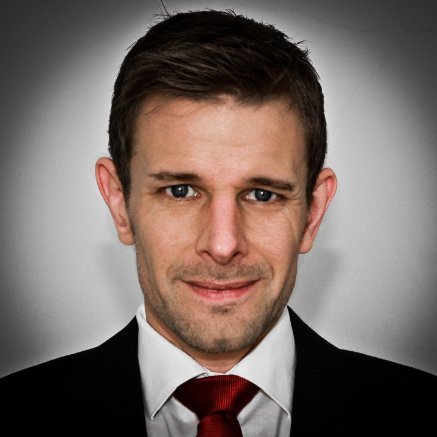 Nationality: Scottish
Education: Organic Chemistry at Heriot-Watt University, Edinburgh, Scotland.
Function: Technical Lead & Innovator.
Organisation: TNO
Working on: The conversion of biomass sugars to aromatics via furanics; predominately on the conversion of furanics to aromatics.
Motivation: I appreciate the beauty and complex elegance of cyclic systems, and the carbon cycle is one of the most important in life. Being at the forefront of the research, and developing ideas, to solve what is without doubt one of the biggest modern problems not only stimulates me, but gives me an enormous sense of reward.
---
Dr. Richard Vendamme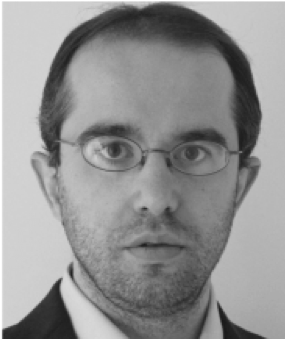 Nationality: French
Function: Senior researcher – Biopolymers
Organization: VITO
Education: PhD Polymers, Max Planck Institute for Polymer Research (Mainz, Germany); Master in Organic and Macromolecular Chemistry, Universtité Lille I (Lille, France).
Currently working on: bioaromatics and biopolymers development using lignin oils as building blocks. Started a lab and build a team in 2018, get competitive research funds, and initiate projects related to application development.
Motivation: Creating breakthroughs and Building an original career pathway at the crossroad of technology, academia and business.
---
Dr. Peter Steunenberg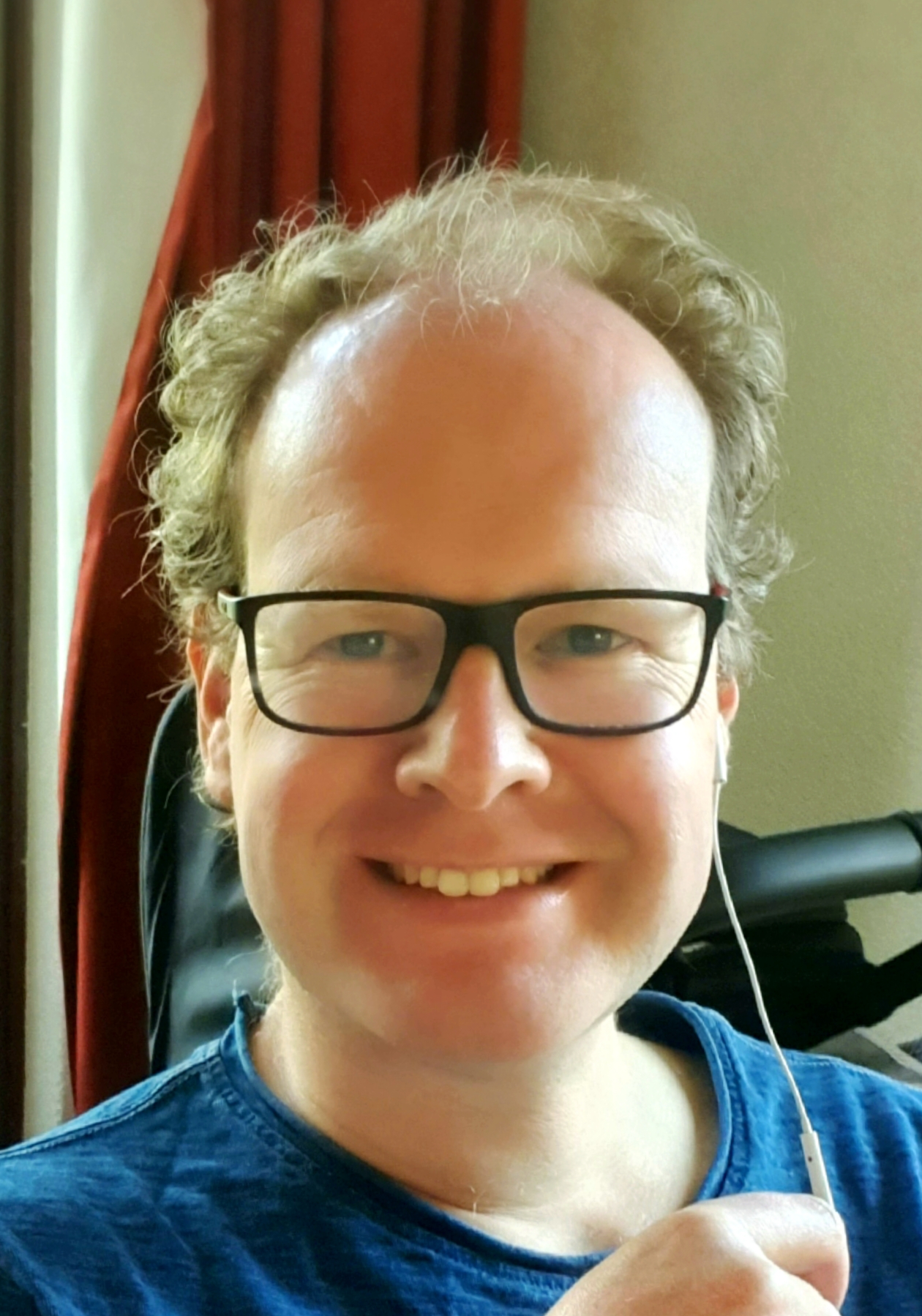 Nationality: Dutch
Education: PhD in Organic Chemistry, EPFL Lausanne
Function: Senior Organic Chemist
Organization: TNO
Working on: Scale-up chemistry from lab to (mini)-pilot, preparing the process for higher level of TRL. Most of the time working on scale-up in Bergen op Zoom, maintaining the site and get new equipment up and running safely. Also involved in R&D activities in Delft.
Motivation: After a post-doc in Wageningen in Biobased chemistry, I would like to contribute to these kind of developments, certainly if they are so close to your home!
---
Dr. Kathy Elst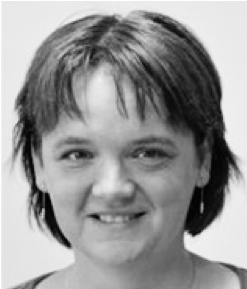 Nationality: Dutch
Function: Senior researcher solvolysis and mild extraction
Organization: VITO
Education: PhD physics
Currently working on: The development of processes to separate and purify added value components from different types of biomass streams, including biomass waste/side streams and algae. The main focus lies on the application of green solvents and innovative pressurized processes.
---
Ir. Berend Vreugdenhil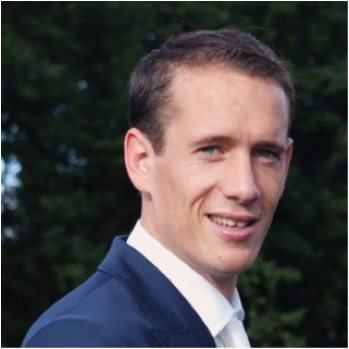 Nationality: Dutch
Education: M.Sc. in Chemical Engineering
Function: Innovation manager gasification
Organization: TNO
Working on: Gasification as a platform to convert biomass into valuable products, such as Green Gas, fuels and chemicals. These routes are exciting and often interlinked.
Motivation: Sustainability is key for the continuing development of the Netherlands, Europe and our planet. Sustainable routes based on gasification are fun, new and the right combination of engineering and chemistry.
---
Dr. Paul de Wild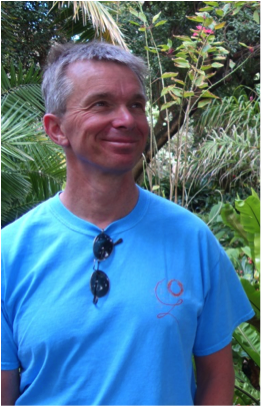 Nationality: Dutch
Education: PhD in Chemistry University of Groningen
Function: Research scientist biorefinery
Organisation: TNO
Working on: Development of innovative thermochemical conversion, of biomass, including product recovery and down-stream processing for value-added chemicals, performance materials and energy applications within the framework of the biorefinery approach. The focus is on lignin valorisation because lignin is the major unexploited biopolymer and a rich potential source for renewable aromatics.
Motivation: I am eager to contribute to the development of a sustainable society. Biomass is the sole source to replace fossil-based materials in the biobased economy and I will use my expertise and enthusiasm as a chemist to make it happen. Nothing has ever been achieved without passion!
---
Jaap W. van Hal, Ph.D.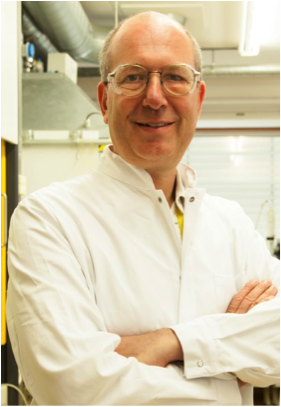 Nationality: Dutch
Education: Ph.D. in organometallic chemistry.
Function: Innovation manager biorefinery.
Organisation: TNO
Working on: Developing economically viable, environmentally benign, sustainable biorefinery processes of lignocellulosic and macro-algal biomass using the cascading, total biomass utilisation, valorisation principle.
Motivation: Pushing the start button of the first biorefinery plant.
---
Dr. (Pavol) Bodis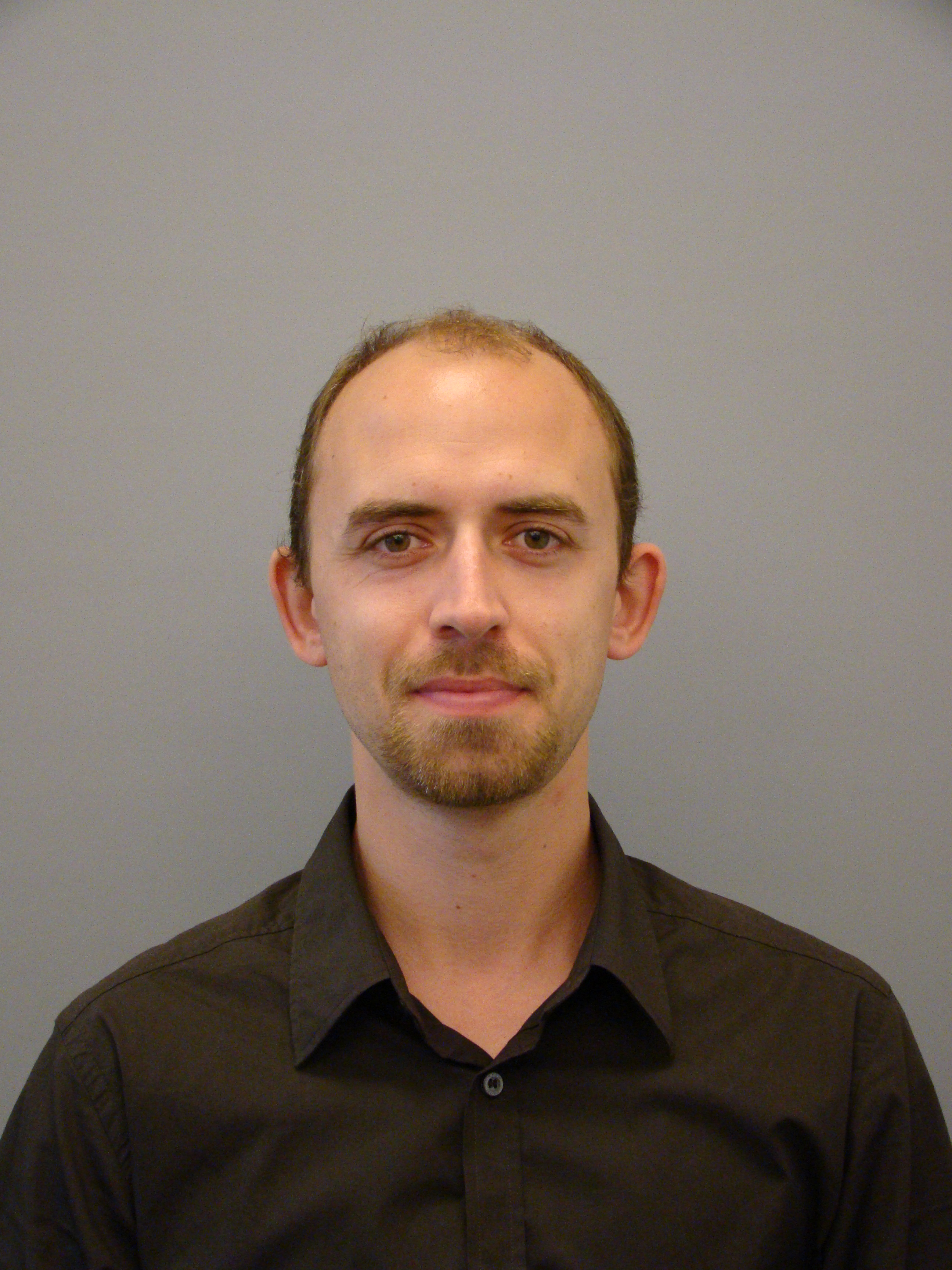 Nationality: Slovak
Education: PhD degree in Physical Chemistry from University of Amsterdam
Function: System integrator
Organisation: TNO
Working on: Designing, building and commissioning of the bi-phasic reactor
Motivation: Bringing great ideas and dreams of scientists to reality
---
Prof. dr. Ludo Diels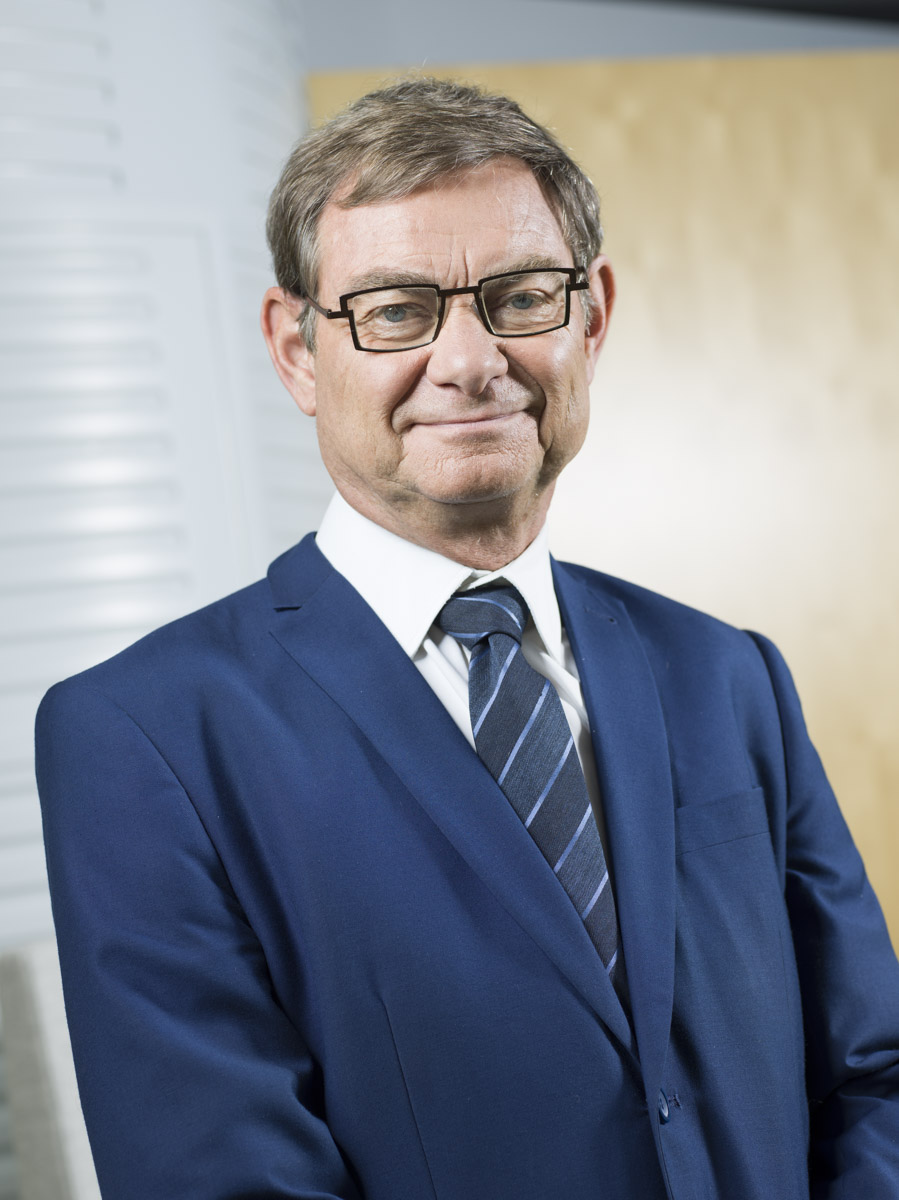 Nationality: Belgian
Education: PhD University of Antwerp (Belgium)
Function: Chairman of the Advisory Board
Working on: Coordination of research strategies. Establishment and coordination of collaborative projects.