Vacancies
Currently, Shared Research Center Biorizon has got no open vacancies.
Please feel free to contact us to inquire if it would make sense to send an unsolicited application.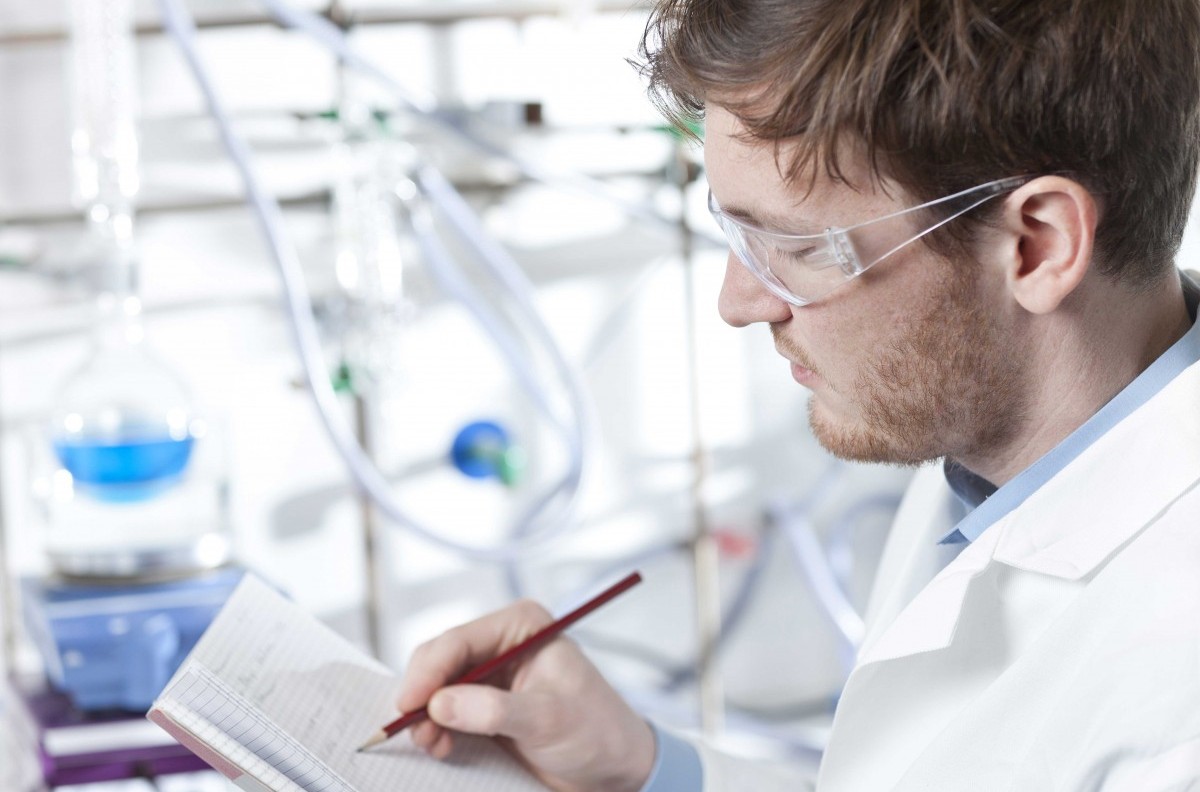 Biorizon aims to be the reliable source for information on functionalized biobased aromatics and to provide excellent networking opportunities.
For partners and companies that want to consider joining our Shared Research Center we've created a community where you can find relevant information concerning functionalized biobased aromatics.