News
08-04-2020
Joop Groen Appointed as Director of Shared Research Center Biorizon
Shared Research Center Biorizon that develops innovative technologies for the production of bio-aromatics has appointed a director. Joop Groen, who has been involved with Biorizon since the start in 2013, will fulfill this function.
His assignment: represent Biorizon, attract partners and seize opportunities so that Biorizon can successfully scale up further.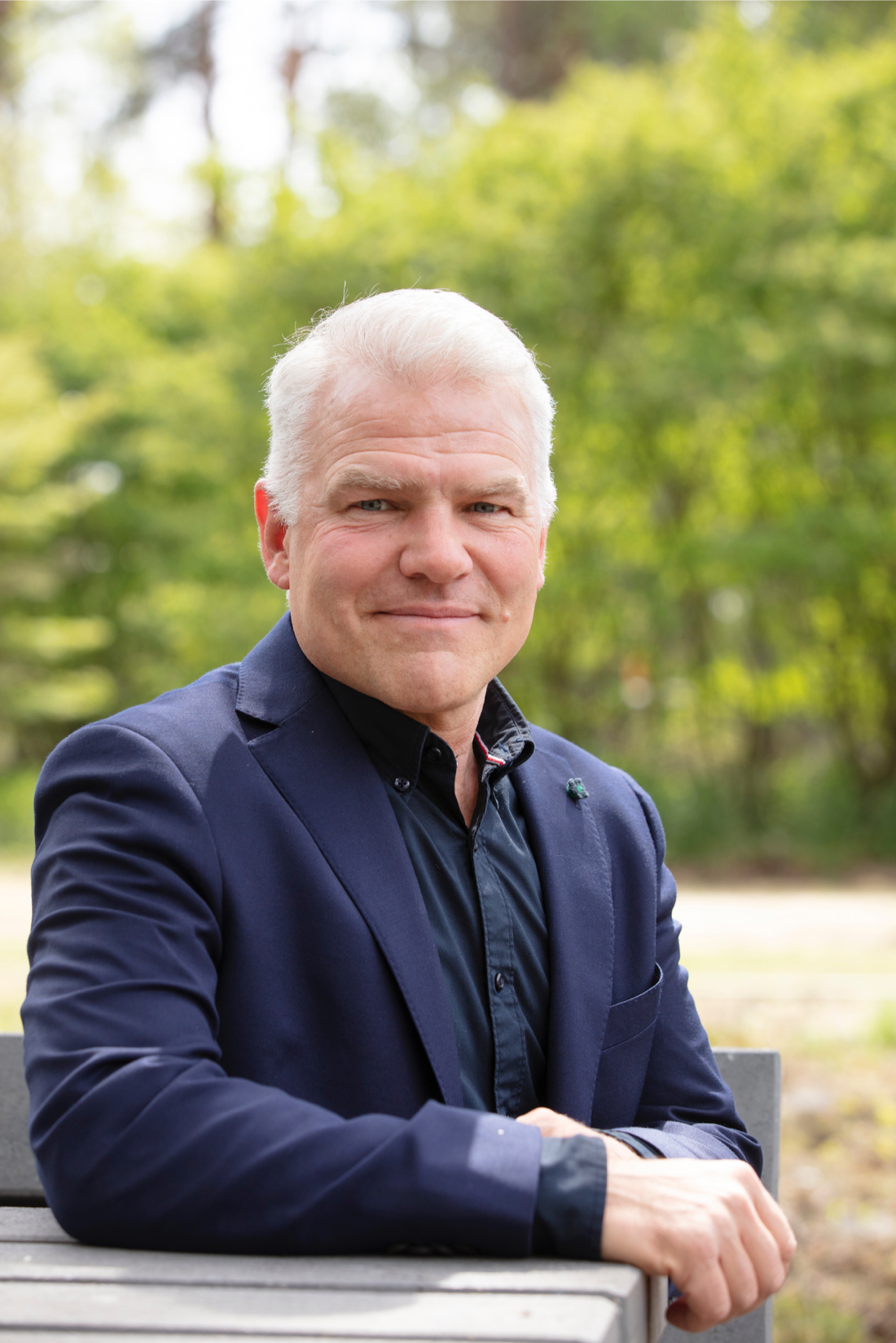 In recent years, Joop Groen has gained experience with all initiators of Biorizon: TNO, the former ECN (that recently merged with TNO) and recently within the Flemish VITO. Moreover, Joop is one of the people involved with Biorizon from the start. "Joop is someone who connects people, he is familiar with the international network of Biorizon and due to his experience as an entrepreneur he can relate to our target group: companies," says Bert Bouwman, unit manager separation & conversion technology at Biorizon co-initiator VITO. "That is why the Board of Biorizon have asked Joop to take on this function".
Joop immediately agreed to this: "Biorizon started from a market need, initially with literature and patent research. It is great to see how, through intensive cooperation, the various technologies are evolving energetically via lab to pilot scale. The business network, the team and the public support grow along with it and I think it is great to contribute to this as a director!"
Joop Groen
Joop Groen - trained as a process engineer and in possession of an MBA - worked for 17 years at General Electric in the Engineering Plastics division. Initially in technical and operational leadership roles, such as plant manager, and later in commercial roles such as marketing and product manager. Between 2005 and 2016 he worked at TNO, where from 2012 he was jointly responsible for initiating large new programs and projects, including Shared Research Center Biorizon. Joop founded Viride BV in 2016, a technological start-up within the biobased economy. He also remained involved with Biorizon as business development manager and advises the Circular Biobased Delta where bio-aromatics are one of the spearhead themes.
Biorizon: The profitable way to bio-aromatics
Biorizon is the most advanced and valued research program on bio-aromatics worldwide. Shared Research Center Biorizon, an initiative of TNO and VITO, has been co-creating technologies for the production of bio-aromatics at the Green Chemistry Campus in Bergen op Zoom since 2013. Together with industrial partners, Biorizon creates and develops innovative chemical processes for the production of renewable aromatics from residual biomass.
Aromatics are important building blocks for the chemical industry: no less than 40% of chemicals are aromatic, and they bring essential functionalities such as durability and thermal and UV stability to products like plastics, resins and coatings. Bio-aromatics provide new functionalities and an impactful and green alternative for current petrochemical products that are difficult to re-use or recycle, including paints, adhesives and lubricants. Our aim is to enable commercial production of bio-aromatic building blocks by 2025.