Facilities
Shared Research Center Biorizon has state-of-the-art facilities at its disposal. The facilities can be found at the following locations:
Green Chemistry Campus - Bergen op Zoom, The Netherlands
TNO - Delft, The Netherlands
VITO - Mol, Flanders, Belgium
ECN - Petten, The Netherlands
Biphasic reactor (BPR)
The biphasic reactor (BPR) is a reaction system that is especially designed for the continuous conversion of biomass to furanic compounds at high pressure and temperature. Its scale (1-10 L/hour) and flexible design make the BPR an ideal setup for investigation and optimization of furan production from biobased feedstocks.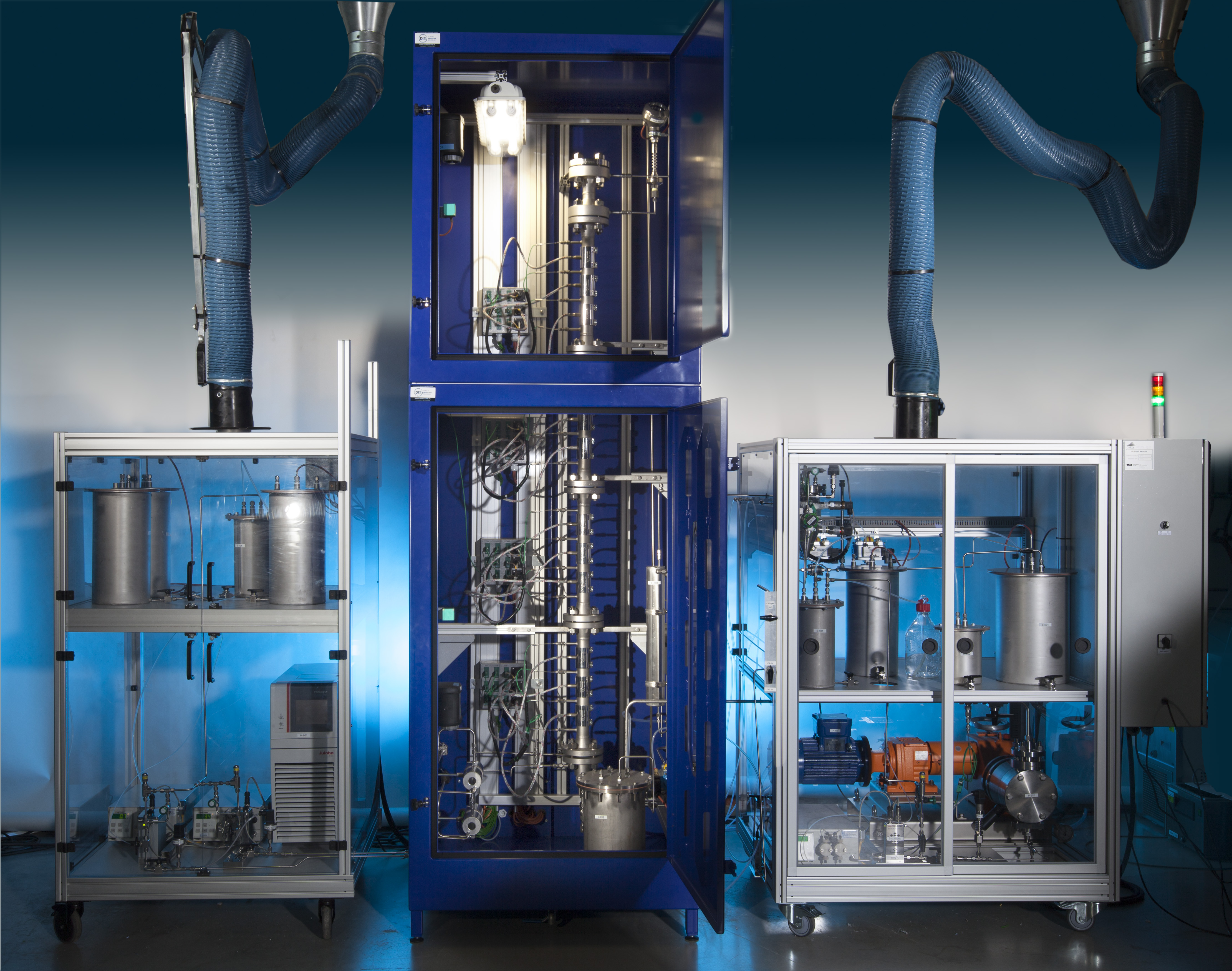 More pictures of Biorizon's facilities to follow soon...
.